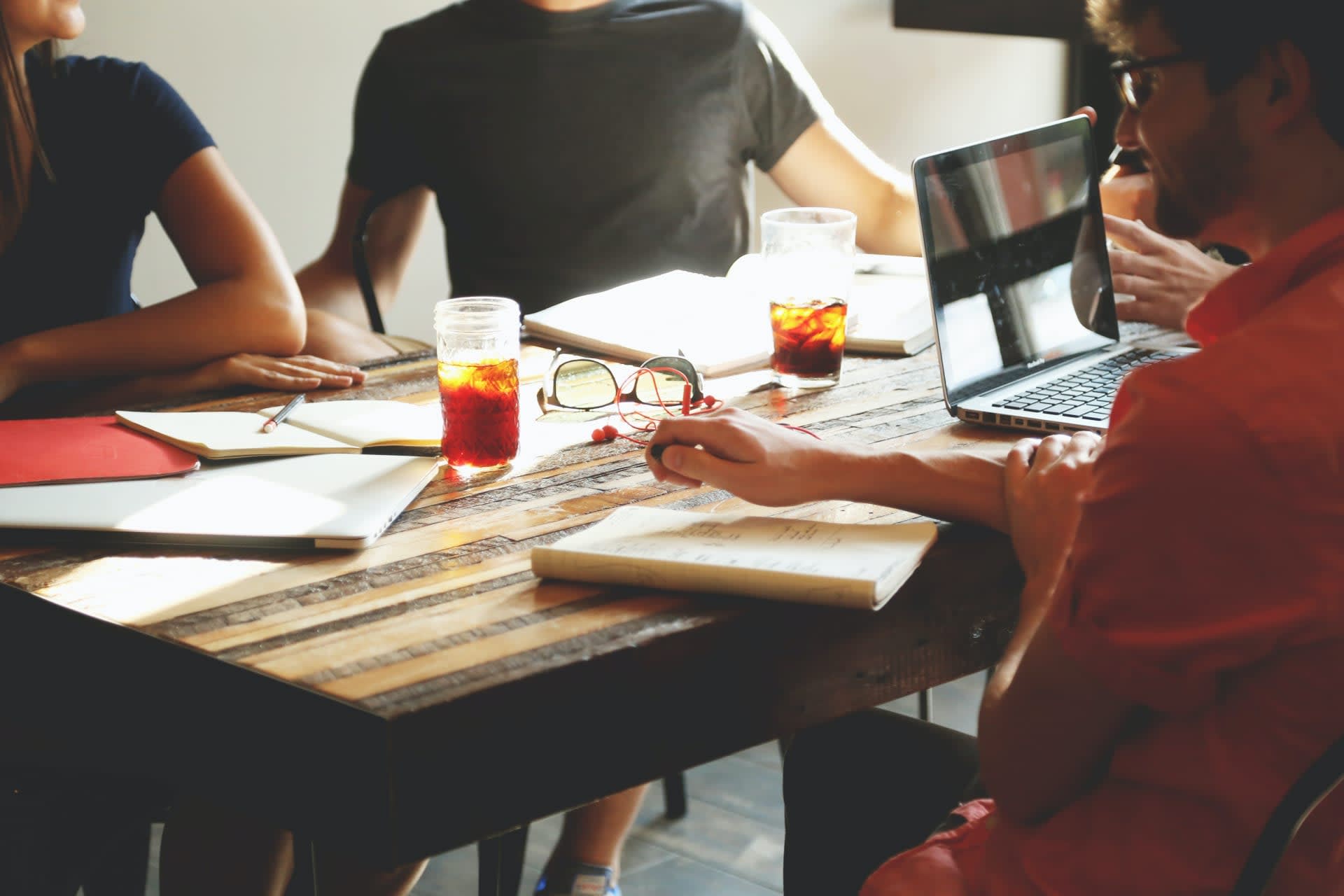 Head of Financial Crime Prevention
Remote

Stockholm

,

Stockholms län

,

Sweden

R&C Service
Job description
We are currently expanding our operations within Financial Crime Prevention and strengthening our organisation by recruiting an experienced leader in the field. Your mission is to design a long-term sustainable organisation and create an efficient and clear structure for our Financial Crime Prevention and AML teams. The role involves developing and growing the existing operations and ensuring smooth functionality to handle AML/CTF processes, as well as serving as a support and guide for our first line of defence staff.
As the newly appointed Head of Financial Crime Prevention, you will play a crucial role in our organisation, and be responsible for the area of AML/CTF in the first line of defence, including structure, methodology, processes, frameworks, advisory services, reporting, and monitoring.
As Head of Financial Crime Prevention, you will hold the position as the Specifically Appointed Executive (Sw. särskilt utsedd befattningshavare), with responsibility for AML/CTF, financial sanctions, anti-corruption and anti-bribery, as well as anti-tax evasion. You will lead a team of AML/CTF specialists, acting as a subject matter expert in this field.

As a part of the first line of defence, you will be working closely with the Commercial, Product and Legal teams and also with the Risk and Compliance teams from the second line of defence. Your main objective, alongside your teams, will be to identify and execute all necessary activities to ensure that Intergiro's operational financial crime prevention aligns with internal policies and requirements, internal risk assessments, and relevant regulations. 
In this position, you will hold significant responsibility for the first line of defence in financial crime prevention. This includes the development, implementation, and coordination of processes and projects based on Intergiro's strategic risk evaluation.
Your key responsibilities
Be responsible for and develop Intergiro's Financial Crime Prevention and AML teams and their processes and procedures

Carry out Intergiro's business wide risk assessment for AML/CTF and keep it up to date

Enhance Intergiro's ability to identify, monitor, and effectively manage risks related to AML and CTF, fraud prevention, and emerging financial crime trends

Develop and establish procedures, initiate projects, and drive the implementation of changes within our financial crime prevention framework

Ensure the efficiency and effectiveness of internal processes such as Know Your Customer (KYC), onboarding, transaction monitoring, fraud management, sanction screening, and customer due diligence (CDD). Identify opportunities for improvement and implement necessary enhancements

Support the identification of AML/CTF risks associated with product development

Collaborate closely with the Money Laundering Reporting Officer (MLRO) and other stakeholders when updating governing documents within the AML/CTF domain.

As the first line of defence, ensure compliance with external regulations

Educate the business within the Anti Financial Crime Area

Develop and deliver well-defined recommendations, analyses, investigations, and reports to inform decision-makers within the organisation

We take our culture very seriously.
We want to be the best kind of company and the best kind of environment, for the best kind of people. We aim to offer a workplace where everyone has the space to grow and the opportunity to do so.
By joining us, you're joining a startup with a fun, open, entrepreneurial culture that will give you responsibilities and full autonomy.
💡 We believe in idea meritocracy: the best one wins, no matter where it came from.
💬 We make sure to create a safe space for open communication so everyone can express their views and speak the truth to power.
👩‍⚖️ Our decision making is completely transparent, and you will be able to have a real impact on the outcome
What we offer
Opportunity to work with like-minded individuals in a modern and fast-paced environment

Comfortable working conditions

Flexible working hours

Fully remote position but with the option of using our co-working space in Stockholm

Pension- and sick insurances

Wellness allowance 

30 days of vacation and no "qualification day" if you get ill
Job requirements
Swedish legal degree or other relevant degree

At least 5 years of experience working within AML/CTF in a financial institution. Experience of working in the first line of defence is strongly preferred

Very good knowledge of KYC and transaction monitoring and understanding of business needs when it comes to the interplay between sales, product, and compliance

Being proactive, action oriented and effective problem solver with a hands-on approach as well as being a humble team player

Excellent communication, presentation, leadership, and team-building skills, with a proven ability to work effectively with fast-paced, international, cross-functional teams

Excellent English & Swedish skills (written and verbal)

Detail oriented with a logical and analytical mind and able work to tight deadlines and manage own workflow/priorities accordingly

Self starter with a desire and comfortability working in a fast paced start-up environment with a problem-solving mindset